Mobile App Development
We provide quality Android/iOS Application development services. Whether you are an established business or a startup, we can help you achieve success in the Internet world. We will discuss your needs and develop a site that's not just and efficient, but promotes your business.

Free Logo Design
We offer you a free logo with every app you create with us.

Beautiful UI
UI/UX Design is the cornerstone of a successful app & We do it right

App Testing
We ensure that the App is ready to land in the App World.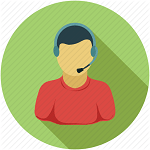 6 Months free Support
We provide 6 months free support for all apps made.

Amazing work on my blog. Exactly the way I wanted it to be. Plus additionally gave in tips to improvise the website and the SEO. Very approachable and up to date with all the knowledge required.Ehtesham Alam The EVOGUE

Quvor has good work ethics. They are fast and very helpful, Won't nickle and dime. Good find! WIll use their services again. Had an outstanding experience!Wolverton Lemus City English Online

Quvor has truly improved the speed & the user experience of my site. The SEO service provided was great, and showed visible improvements. Highly recommend their service. They are a company you can trust. Nadeem Ahmed AFIF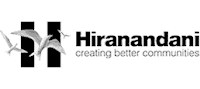 ---

---

---

---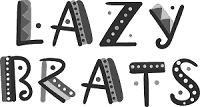 Ready to Start Your Project?