We are Quvor Internet Solutions.
We aim to provide quality solutions for all your Internet needs. We want to make people's lives easier. We create quality websites which are efficient, fast & are loved by Search engines. We take all the hassle; so you can grow your business or blog. We are based in Mumbai, India.

Web Design & Development
Our sites are fast, efficient & SEO friendly. Also, you are backed up by our free support!
Learn More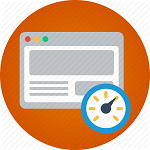 WordPress Speed Optimization Service
We are experts at optimizing WordPress websites for performance.
Learn More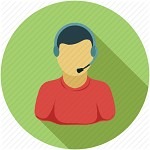 Free WordPress Support
We provide free technical support for all kinds of troubleshooting.
Learn More
Ready to Start Your Project?