We are a WordPress development company focused on optimized WordPress. We create websites based on WordPress with a quick turn around time. We specialize in performance focused WordPress websites. We do limited things but excel in what we do.
Want to speed up your WordPress website? Make it one of the fastest WordPress website out there.
We develop WordPress websites which are fast & efficient. Whether it is your personal blog, business website or an e-commerce store.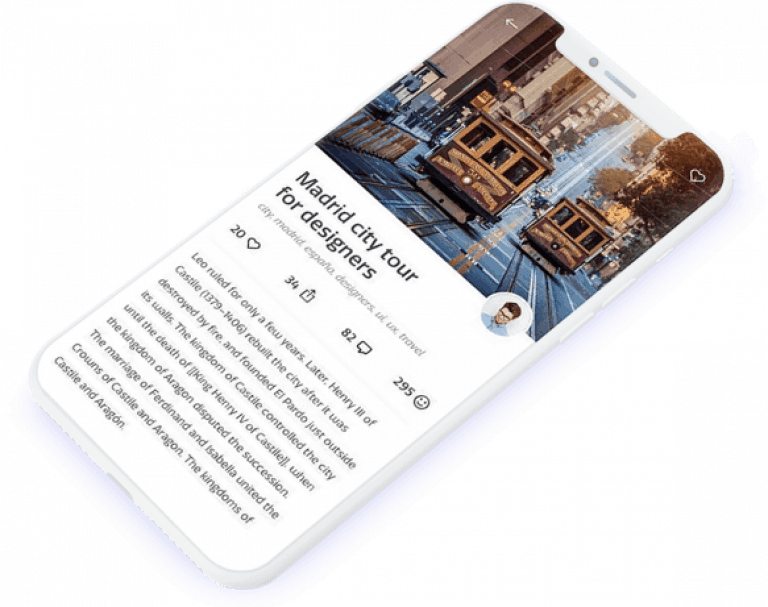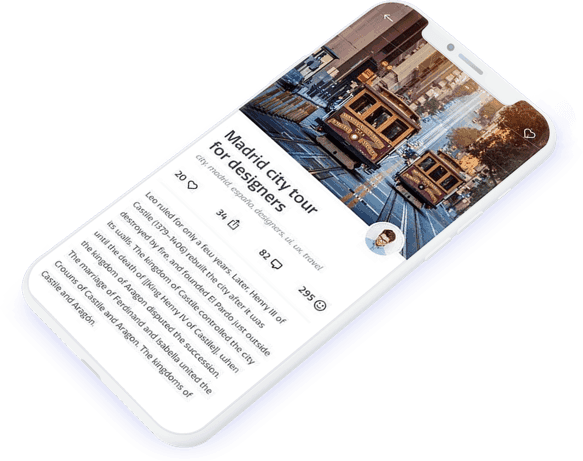 Fast Websites​
All our websites are speed optimized & load fast.​
Quick Turn Around Time
We finish things fast.
Satisfaction Guaranteed
We go beyond limits to make you happy.
The skills I've come to value the most since we started working together almost a year ago IS clear and straight forward communication, technical skills, drive to learn new things, ability to find solutions to problems that occur, fast response time, service minded attitude, ability to keep deadlines (and if not inform and explain why and give a new estimated time of delivery), & suggestions to improve speed and functionality on the site.
Quvor does not only have the qualities that we all look for, which is the ability to do the work correctly, communicate effectively, and finish the work promptly, but they also does go above and beyond to make sure that everything is the way it is supposed to be. There were no shortcuts taken, they even spent an extra day with me to help me out with a problem they weren't obligated to help me with and it was all top quality work. They are someone I will hire and recommend to anyone that needs help with speed optimization, web development, hosting, etc!
I am really impressed by the work Dedicated, responsive & fast enough to complete things in a timely manner. Regarding speed optimization then it was a really awesome experience and I can recommend anyone without any second thought for WP speed optimization to Quvor.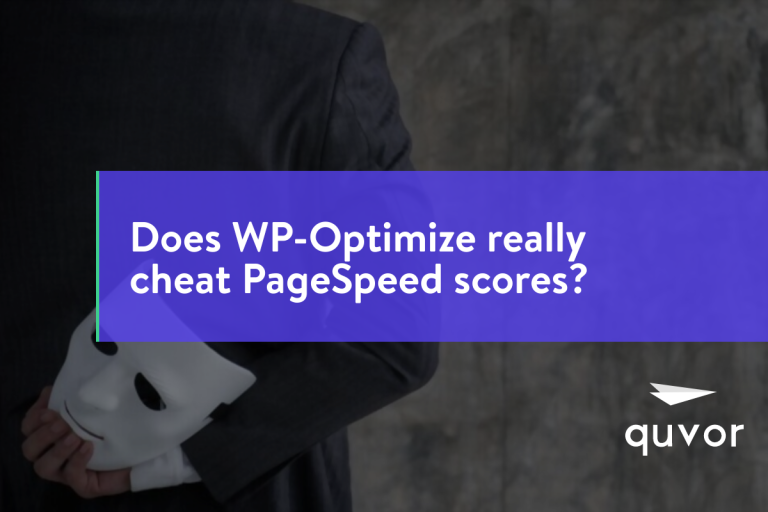 Recently, Gijo Varghese, a well-known web performance enthusiast, claimed that WP-Optimize is cheating speed testing tools. Even WP Tavern posted about it. Here's his claim. 🚨 How "WP Optimize" is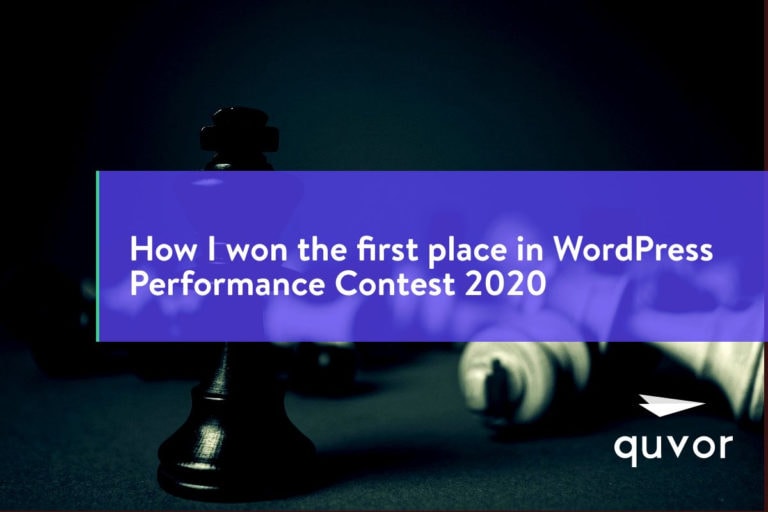 Contests are a great way to judge your capabilities. In May 2020, Cloudways announced the WordPress performance contest 2020, a performance optimization challenge for WordPress enthusiasts that sets new benchmarks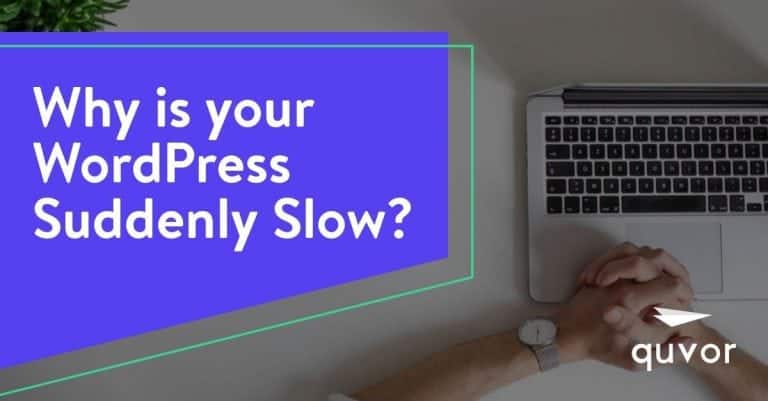 It is quite normal that a WordPress website becomes slow all of a sudden, especially on a shared host. There can be several reasons for why it starts acting weird